Are You Interested in Launching a New Business in Africa?
Working in Africa can undoubtedly be difficult, particularly if you are a foreigner. Due to a lack of an ideal operational environment, many organisations have thus far failed to reach their objectives.
However, there is always a solution to any issue, and the legal matter in Africa can be quickly settled by a renowned attorney named Abraham Abia, whose legal practise has offices on this continent.
With his assistance, any business interested in operating in Africa may identify, evaluate, and significantly lower operational and legal risks there.
Let us share a few tips for doing business in Africa in this short write-up.
Find your way into the market
Spend enough time doing market research, collecting and analysing data, and creating a body of knowledge. Although this may consume a lot of time, by doing well you can stay ahead of your rivals.
Plan early, strategically, and quickly
Once you identified your niche market, how will you decide whether your solution will be right? You must run experiments, and complete them within definitive time frames, with clear parameters and clear goals.
Be aligned with regulators
Irrespective of the regulations and their complexities, you must have a proper plan for engaging with various regulators and also converting them into advocates for your solutions.
Strategically think about your fundraising options
Instead of approaching your friends and relatives, better approach only those people having prior investing experience and try to formalize the process of cash exchange for equity with suitable legally binding paperwork.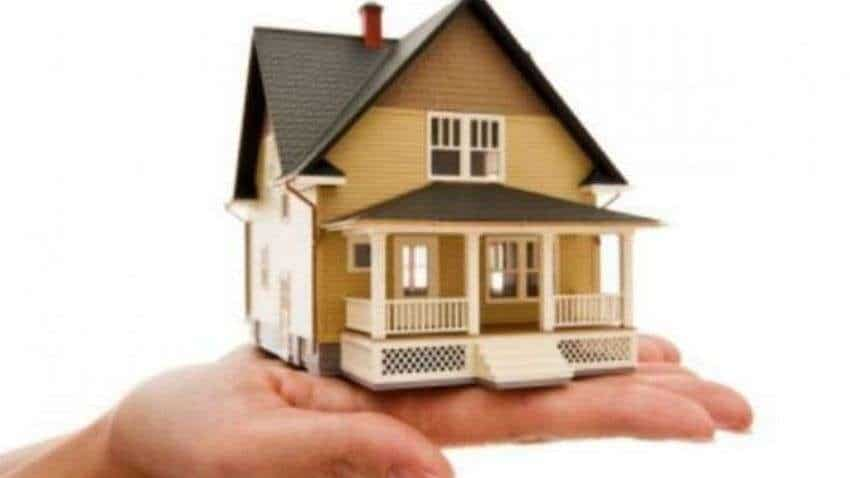 Identify your growth barriers
Africa has several untapped business potentials, however, poor infrastructure may hinder investments and growth. Recognising barriers hampering growth is imperative prior to launching your business in Africa.
Despite being among the leading producers of copper, oil, and diamonds, many wealthy sub-Saharan African nations also have impoverished populations. 
In many African nations, the reasons for poverty include 
Corruption

Lack of resources

Inflation

Disparities in income

Health

Education. 
Recognize the requirements of your target market in Africa.
Promotion and advertising are essential components of a successful business launch in Africa, and social media is your instrument.
Develop strategic alliances
Creating strategic alliances and public relations are outdated tactics that still work in today's corporate environment. Even with thorough research, start-up founders could not be aware of every murky area, particularly in the quickly emerging African nations.
Leverage innovative technologies
Innovative technologies increase the efficacy and calibre of your company's customer management while boosting sales. Innovative technologies have significantly increased in Africa with the onset of globalisation and its significance for rising economies.
Keeping records is a crucial business technique that aids owners in managing the company's finances.
Building a start-up in Africa can be a difficult, protracted process, but it can also be fruitful and transformative. Keep in mind that there is a community of individuals just like you who might be willing to share information and resources with you when you need them.